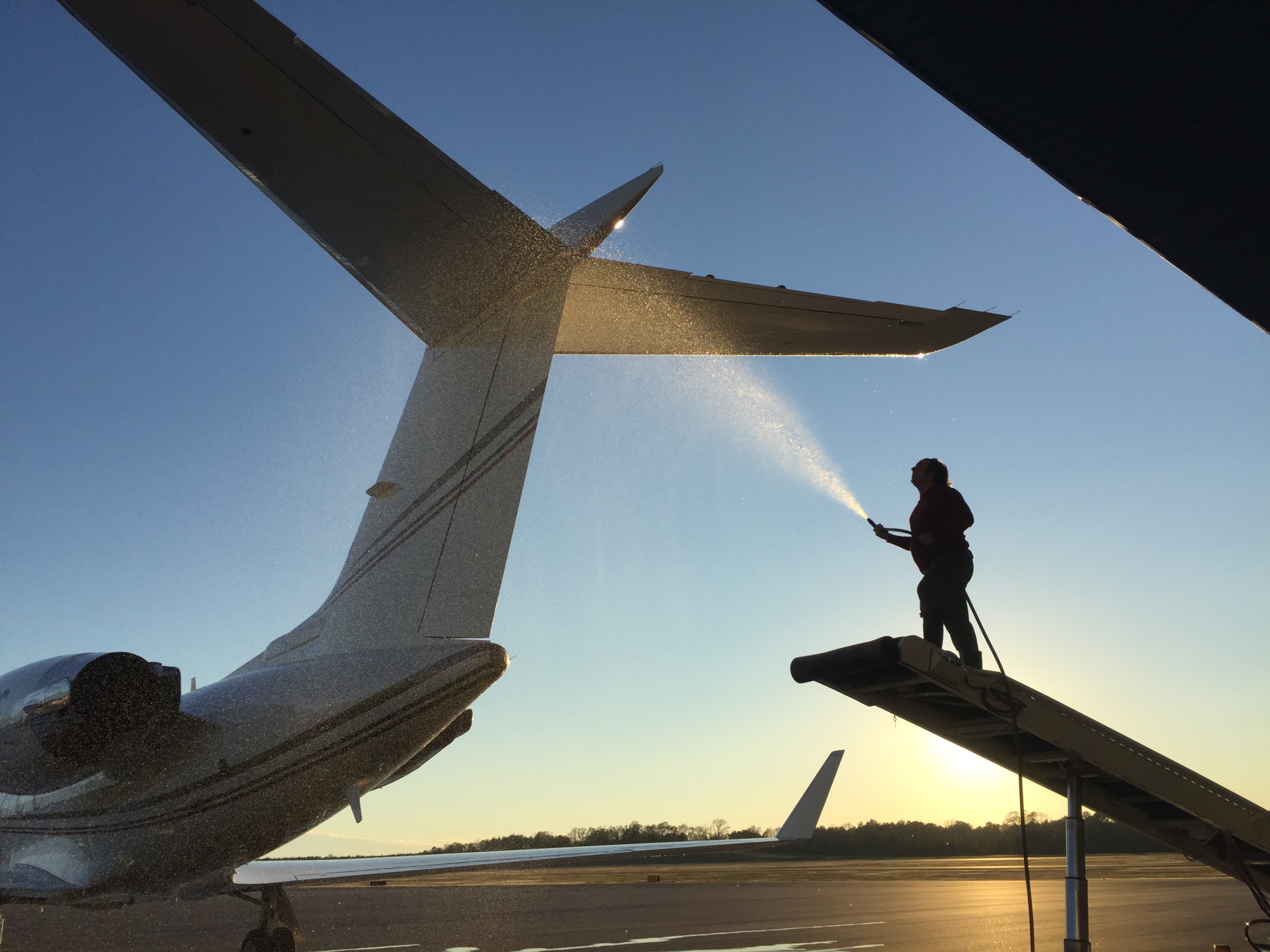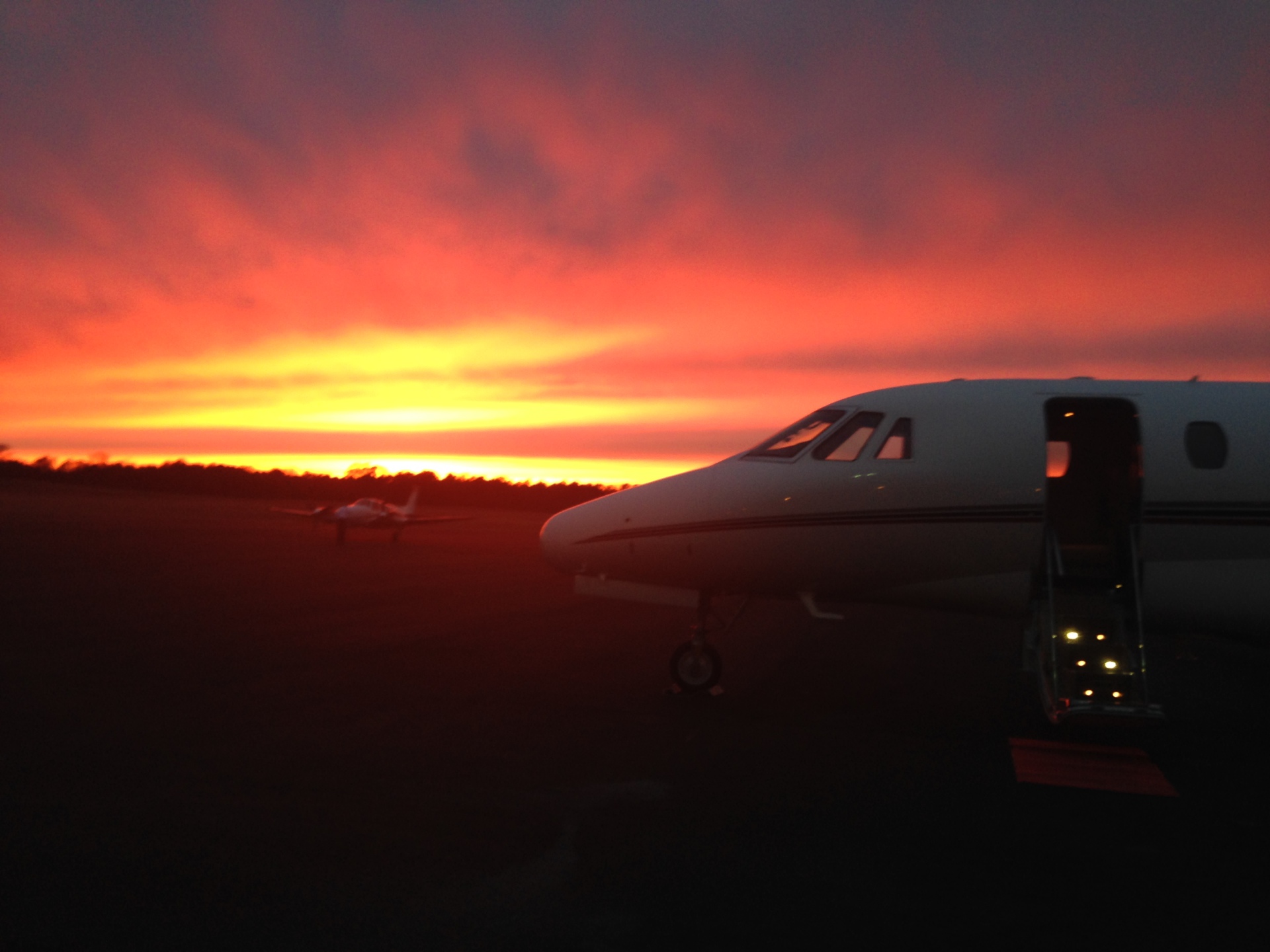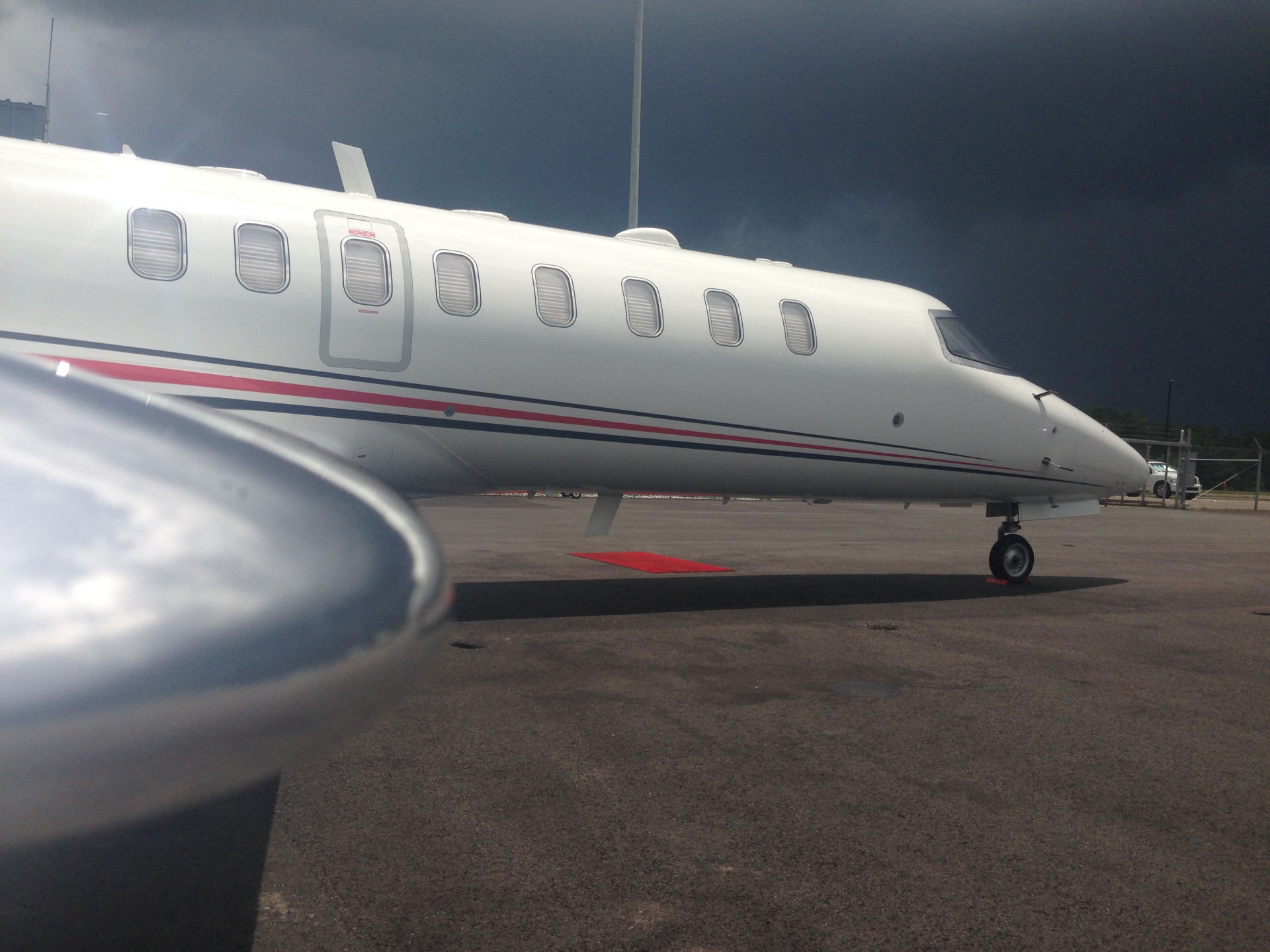 We have commercial flights available to Dallas-Ft. Worth provided by American Airlines.
Ticket Counter: 601-543-0302
Reservations:1-800-433-7300
Our airport is located a few miles north of Hattiesburg on Interstate 59.
Hattiesburg offers great restaurants, hotels, and activities while you wait.

Our business is family owned and operated. We pride ourselves with hospitality and will accomadate any needs you may have.